Services Offered
COMPILATIONS & CORPORATE TAX RETURNS
Preparation of your corporation's financial statements according to ASPE (Accounting Standards for Private Enterprises) and Canadian GAAP (Generally Accepted Accounting Principles).    As well, the preparation of your corporate tax return, and its associated schedules or forms, including but not limited to: GST, T5018, T4/T5.
PERSONAL TAX PLANS & INDIVIDUAL TAX RETURNS
Preparation of your individual tax plan for 100% owner-managed companies.  As well as preparation of individual tax returns.
INCORPORATION AND BUSINESS START UPS
The creation of your incorporated entity with required classes of shares. As well, assisting you in the creation of your bookkeeping files and foundational chart of accounts.
BUSINESS VALUATIONS
Use of quick method for determining the valued range of your businesses.
PURCHASE OR SALE OF A BUSINESS
Guidance on the best method of buying or selling your business and the implications on the purchase or sale of assets versus shares.
Affiliations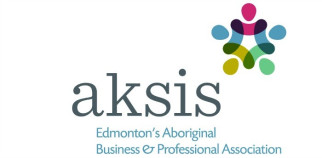 FLORIDA PROULX
BBAA, CPA-CGA
As a sole-practitioner, when you contact my office, you will contact myself directly. I am committed to providing professional and timely responses.
As a Chartered Professional Accountant, who has been working in public practice for greater than 8 years, you will receive the utmost professional tax advise and financial reporting services according to the Accounting Standards for Private Enterprises, and Canadian Generally Accepted Accounting Principles.